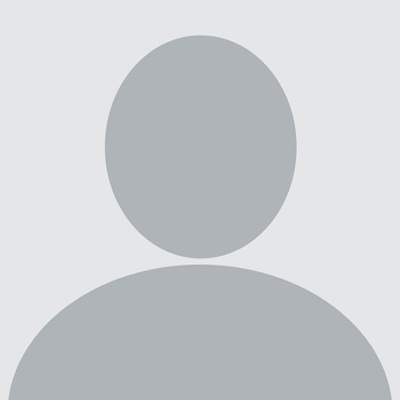 Leslie Hightower
Responsibilities: Fundraising
Education: University of Texas at Arlington, Bachelor of Science Degree in Biology
Occupational Background: Many years of direct marketing, sales, and fundraising for the private sector and non-profit sector as both an employee and a volunteer. Professional experience includes work with State Farm insurance and Rimkus Consulting. Longtime community volunteer involvement with organizations such as Big Brothers/Big Sisters, Mansfield and HEB Independent School Districts, as well as an internationally recognized religious teaching organization. Additionally, Leslie's softest side is perhaps shown through her lifelong passion of caring for animals as a veterinary technician, a position she has held part time for nearly twenty years.
Leslie has always been a champion and advocate for those who are unable advocate for themselves and will use all of her unceasing energy to raise awareness and funds to help them most.
---