---
---
Questions You May Have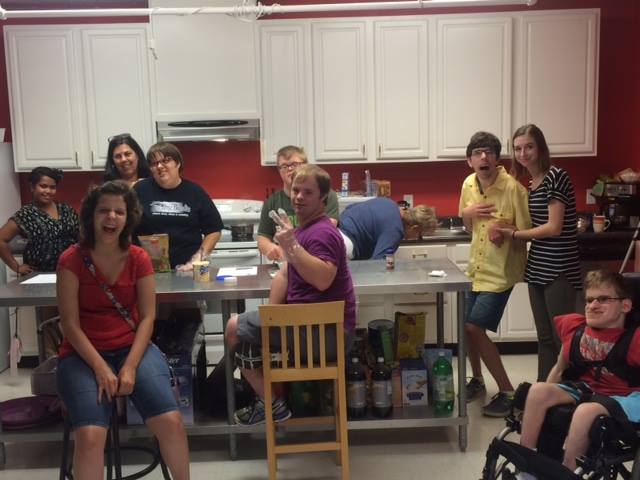 What is Come Read with Me?
Come Read with Me is a life-long learning center for amazing adults with intellectual and developmental disabilities.  The organization strives to support the participants' long-term cognitive strength through life-long learning.
Where is Come Read with Me?
Come Read with Me is located in Euless, Texas, the heart of the Dallas/Fort Worth Texas Metroplex.  We serve students from area cities and outlying communities.  Our address is: 901 Clinic Dr, Suite D-109, Euless, TX 76039
You may call our office at 817-553-7323 or you may send us an email to: Come Read with Me. (We have more specific contacts on our Contact Us page)
To promote long-term cognitive and physical functionality for adults with intellectual or developmental disabilities through a life-long learning center which emphasizes the most recent research and practices.
We will:
(1) Provide life-long learning opportunities and thus help adults with intellectual or developmental delays maintain and increase cognitive functionality throughout their lifetime. We will execute this mission through class instruction, private tutoring, in math & reading, social skills, kitchen skills, arts & crafts, music, computers, as well as dance & movement.
(2) Collect valuable, tangible data regarding the levels of cognitive function to share with those responsible for providing long-term care of adults with special needs.  We are seeking grants for long-term research as well as working in conjunction with diagnosticians and professors at UNT, TWU, TCU and the Burkhart Foundation for Autism at Texas Tech University to determine long-term expectations of functionality.  As a nonprofit organization, we may not lobby, but our documentation stressing the effectiveness of education over custodial care may be used to provide needed data to lawmakers.
(3) Encourage other organizations to build adult educational programming into their projects and missions. The Come Read with Me approach is unlike that of most other programs for adults with disabilities.  We truly believe that this population of folks can learn and are working to encourage other organizations to become more progressive and raise their expectations for those they serve. Through the years we have served as a mentor to other organizations and independent school districts working to improve their programming for transitioning students as they leave the public school setting and begin adult living.
How may I support your organization?
We are always in need of volunteers, teachers, classroom supplies, scholarship funding and donations to help the organization grow.  Come Read with Me is a 501(c)(3) Nonprofit Organization.
Why your gifts are critical to our success (and that is not rhetorical!)
To Make Donations:
Come Read With Me accepts donations from check and online.
Donations online
Online donations are handled through PayPal. If you do have a PayPal account, please click "Donate" below, then select "Continue" next to "Don't Have a PayPal Account?"
Donations By Check
My donation to Come Read with Me is enclosed.
This gift is in honor/memory of__________________________________
Donor Name _________________________________________________
Street Address _________________________________________________
City, State, Zip _____________________________________________
Phone _______________________________________________________
I am enclosing my tax-deductible gift of $_________________________
(Please make checks payable to Come Read with Me.)
Come Read with Me is a 501(c)3 nonprofit organization.
Please add my email address to your Come Read with Me updates list.  I'd like to learn more about your missions and the exciting activities of your students.
Name _______________________________________________
Email Address: _____________________________________________
Come Read with Me
901 Clinic Drive, Suite D-109
Euless, Texas 76039
817.553.7323
Gillian.Edwards@ComeReadwithMe.us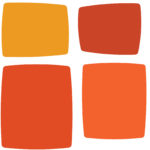 ---