What an exciting year we are having!
Register for our Summer 2016 Classes
So many new opportunities for our students!
The Class Schedule and Tuition Worksheet is included in the Registration Packets
Welcome to Come Read with Me. We are a nonprofit life-long learning and therapeutic center for adults with intellectual and developmental disabilities. With the wonderful teachers and therapists we have and the terrific students who join us, we are sure to have another amazing year at Come Read with Me in 2016.
About Come Read with Me…
Alert !
Come Read with Me policy for school closings:
During inclement weather, please be aware of the local school closings in your area. If the district in which you live will be closed, please don't try and make the drive. If the HEB school district is closed, we will be closed as well. Because we serve such a large area, we must pay attention to a broad area as road conditions may vary greatly. (Remember, we also have to go up and down a hill to get to and leave the school.) Not sure? Gillian's telephone number is (214) 223-1227.
I will send out an email early on days we deem it best to close. Let's stay safe!
BTW, often on bad weather days I spend the day sending interesting things to read or games to play on the computer for those students who choose to participate.
What's up today?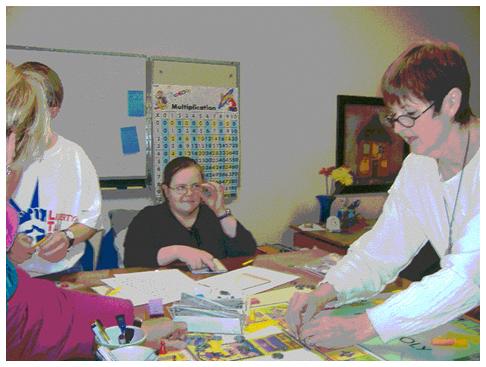 Come Read With Me
901 Clinic Drive, Suite D
Euless, TX 76039
Telephone: 817-553-7323
---