---
Welcome to Come Read with Me. We are a nonprofit life-long learning center for adults with intellectual and developmental disabilities. With the wonderful teachers we have and the terrific students who join us, we are sure to have another amazing year at Come Read with Me in 2017.
---
A Great Start for Fall Semester!

The newest registration packet is now available on our site. Please follow the link below. Whether you're new to Come Read with Me or a seasoned veteran, we're asking everyone to read and complete the entire packet as we have made some changes to the agreement and updated the forms. We now offer an automatic returning student registration for subsequent semesters. All registration fees for each semester will still apply however, we hope this new format will streamline the process to concentrate more on what really matters at Come Read with Me…
your student!
---
---
*** Alert ! ***
During inclement weather, please be aware of the local school closings in your area. If the district in which you live will be closed, please don't try and make the drive. If the HEB school district is closed, we will be closed as well. Because we serve such a large area, we must pay attention to a broad area as road conditions may vary greatly. (Remember, we also have to go up and down a hill to get to and leave the school.) Not sure? Follow the guidelines for HEB ISD.
An email will go out early on days we deem it best to close. Let's stay safe!
Come Read With Me
901 Clinic Drive, Suite D-109
Euless, Texas 76039
Telephone: 817.553.7323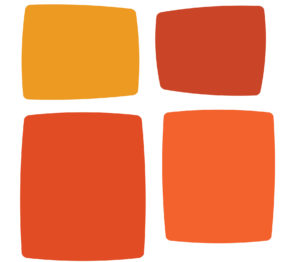 ---